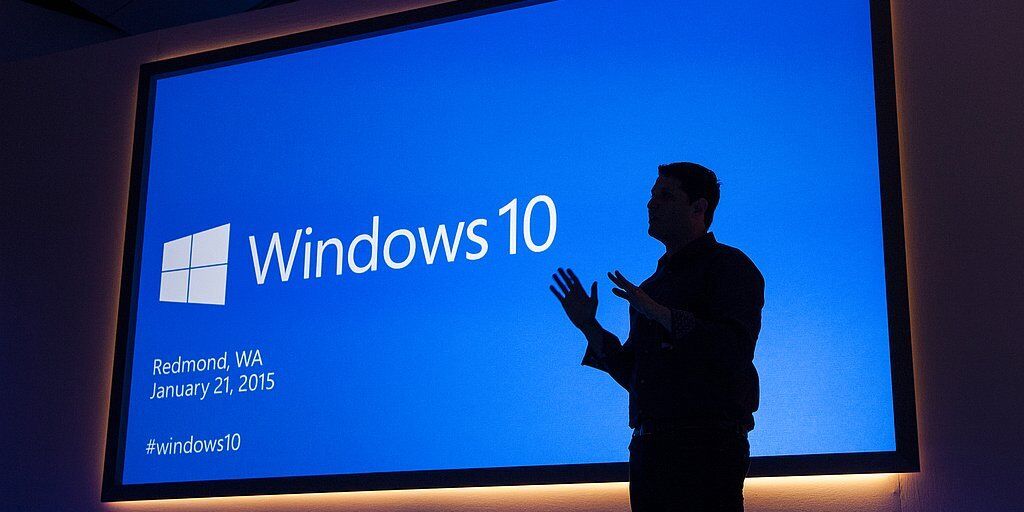 Product Release: Windows Live Search Box Module 1.0
We are pleased to announce the release of yet another great DotNetNuke module: Windows Live Search Box.
Powered by Windows Live, it is designed for people who want to quickly add customized search to their site. The search box enables visitors to search your site, the Web, or any other locations you define.
The search builds a floating box on your page to display the results. You can customize the query in the first tab to search your site, or anything else, while the second tab will return web results.
A version 1.1 release is planned to debut in the first quarter 2007 which will include additional features such as Macro searches, higher level of UI customizability and more.