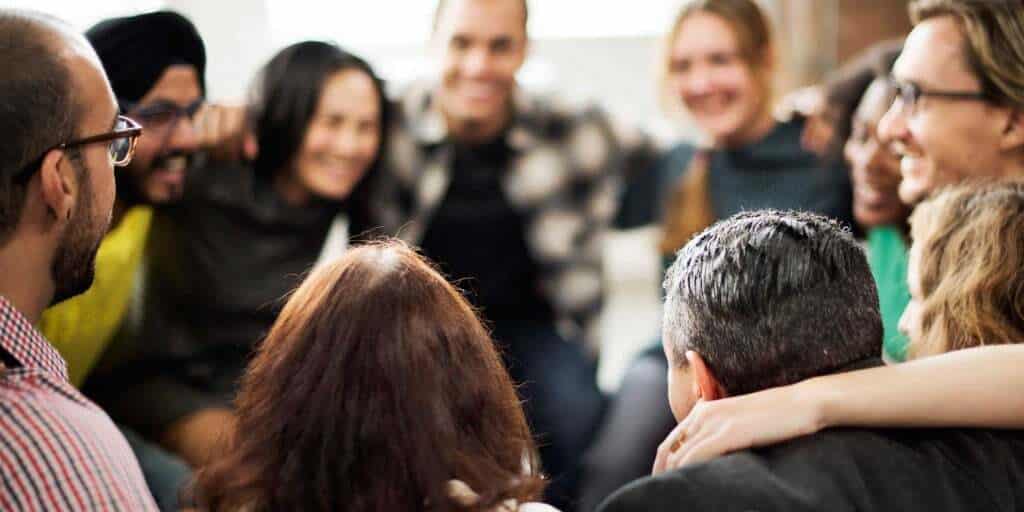 Speaking at Southern Fried Day of DotNetNuke
The Day of DotNetNuke event is a free event to the public geared towards teaching new comers about DotNetNuke and to the legacy folks about the latest features being released.
I've personally been to every one of the continental United States events
Sorry to the folks who ran the Nova Scotia, Canada and Hamburg, Germany Day of DotNetNuke.
What I get most out of the events is meeting old/new friends and learning what direction others are taking in using DotNetNuke. My favorite session so far was hosted by Nik Kalyani which was an open session round table where we all just discussed what was great, what was missing and what needed love in the framework. The keynote speeches (ex. Nik Kalyani, Navin Nagiah) I have felt have always been worth the trip as well.
This year I decided that I would register to become a speaker and low and behold my topics were chosen to be featured at the event.
Demos and power point presentations are already underway!
My Sessions
Development Environment: How to configure yours
Getting started with DotNetNuke development can be daunting. There are so many ways to work to accomplish the same task; it can be tough to figure out what is the best way or which is the best way for me. In this session you will learn:
How to setup a DotNetNuke installation
How to debug a broken installation.
The standard approach to building modules. Alternative ways to build modules faster.
How to debug your module. How to step through your code or step through DNN core source to determine where the fault is at.
Where to look in the event an error happens.
Using Content Items API in DotNetNuke
An alternative to the DAL, DAL+ or DAL2, the content items API allows you to build a data driven module without having to build a data access layer to handle any of your create, read, update, or delete operations (CRUD). By utilizing this API you can build complex modules faster. In this session you will also learn how using this API will allow separate modules to work together and share content. A bonus to this API is getting Taxonomy and Folksonomy and how you can utilize that in your modules.