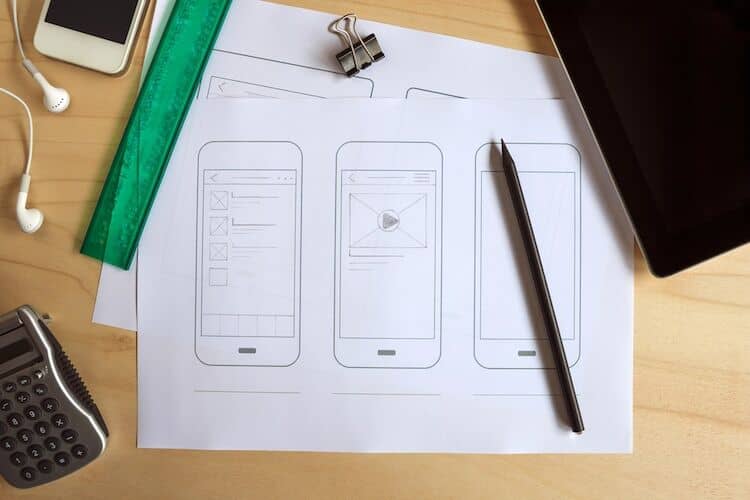 Maxiom Technology Featured as Leader in Mobile App Development
Not too long ago Clutch.co recognized Maxiom Technology forour work in the software development space. Clutch's research is ongoing andtheir recent report covered the top mobile app development companies by state.We are happy to announce that Maxiom Technology earned a spot in their reportas one of the leading appdevelopment companies in Virginia.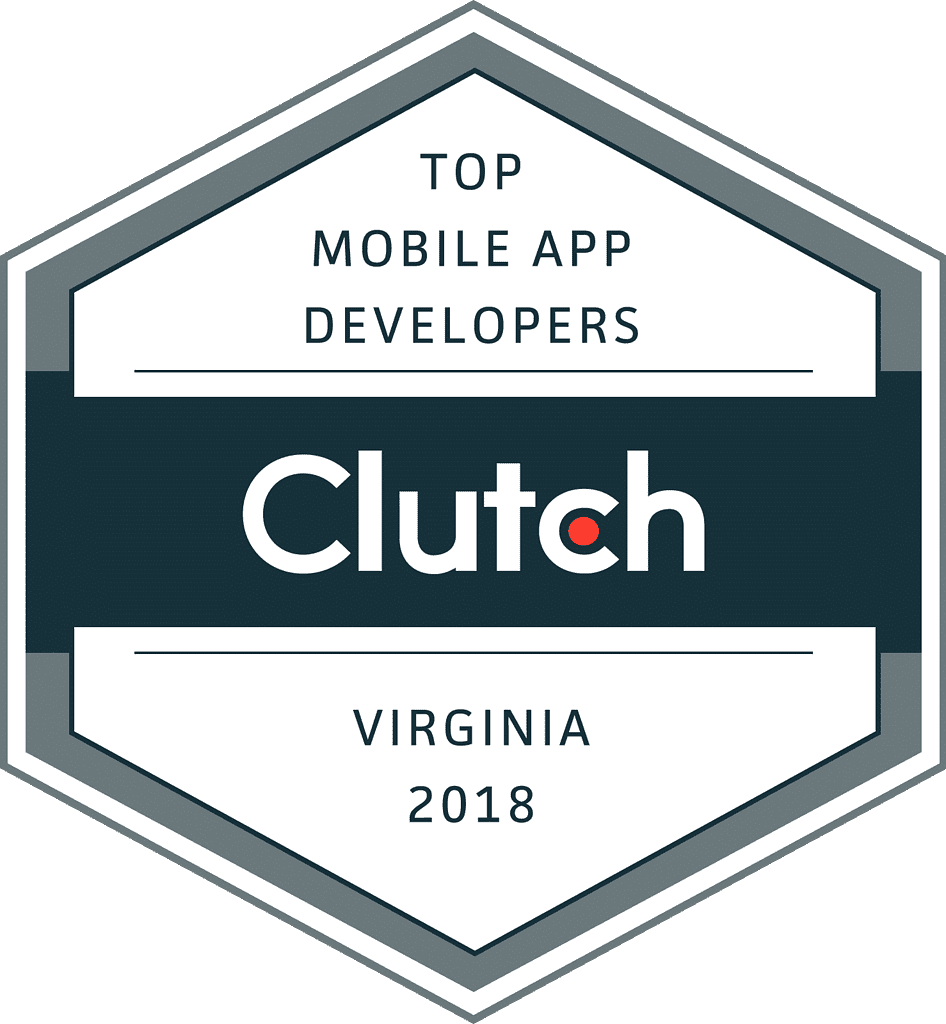 Clutch is a B2B research firm that maps out business services companies in a specific market to help buyers identify the best company for their needs.
Clutch leaders were chosen based on a number of both qualitative and quantitative factor and the firms' 'ability to deliver'. The ability to deliver score considers three criteria: client references and reviews, work experience, and market presence/awards.
"These app developers have risen to the top of our research rankings due to their phenomenal dedication to their clients and their mobile app development prowess," Clutch Business Analyst Sara Philibotte said. "We are excited to give them the recognition they deserve and to see how they continue to flourish on our platform."
We are also excited to be included on Clutch's sisterwebsite, the Manifest. We currently are on their top 100 software developmentcompany directory.Their shortlist includes concise case studies and star ratings from client reviews.As a company focused on professional software development and buildingbest-of-breed custom solutions, we are extremely proud to receive a spot onthis list.
Maxiom Technology takes pride in successfully completing projects on time and within budget. We are happy that third-party research firms are taking note of our work and we look forward to more projects ahead as we enter 2019!