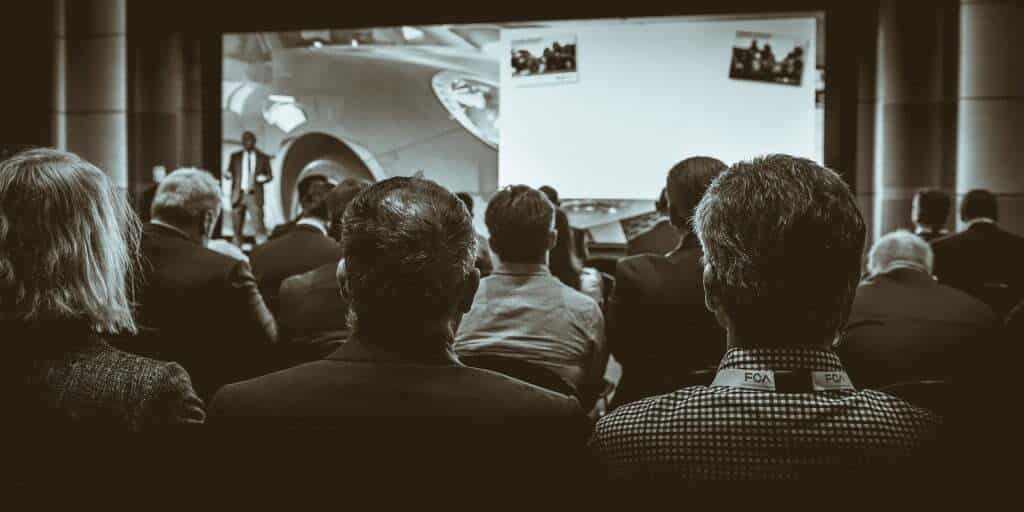 Maxiom Technology Sponsors, CEO speaks at, Chicago Day of DotNetNuke
We are happy to announce that Maxiom Technology will be a sponsor at the upcoming Chicago Day of DotNetNuke on October 2nd, 2010. We are thrilled to be a contributor and to be a part of this free event.  Also, we are glad to serve all those in the community who are passionate about. Or simply wish to learn more about, the DotNetNuke platform.
In addition to being a sponsor, Maxiom Technology's very own Antonio Chagoury is in the speaker line-up, giving a presentation under the "Mobile Development" track. If you are interested in this topic then be sure to attend and hit Antonio up with any questions you might have.
What is "Day of DotNetNuke"?
Day of DotNetNuke® is a free event serving those who are interested in learning about the world's largest .NET based open source framework, DotNetNuke®.
This event attracts many industry experts who are willing to share knowledge and experience about DotNetNuke® and it creates in-person networking opportunity for community members around the world.
The St. Louis and Chicago DotNetNuke® User Groups have teamed up and are proud to announce the second Day of DotNetNuke® in the U.S and the first in the Midwest region.
About Antonio's Session
So you built a great DotNetNuke Module. But now you want to make its data and functionality available to mobile users with a smart-phone device such as an iPhone, Android or Blackberry.
Well, you're in luck. It is because in this session Antonio will show you how easy it is to build a mobile web app. This consumes REST web services with a little client side scripting, the jQTouch framework and jQuery.
Related articles and resources:
We are looking forward to meet you in Chicago next month.