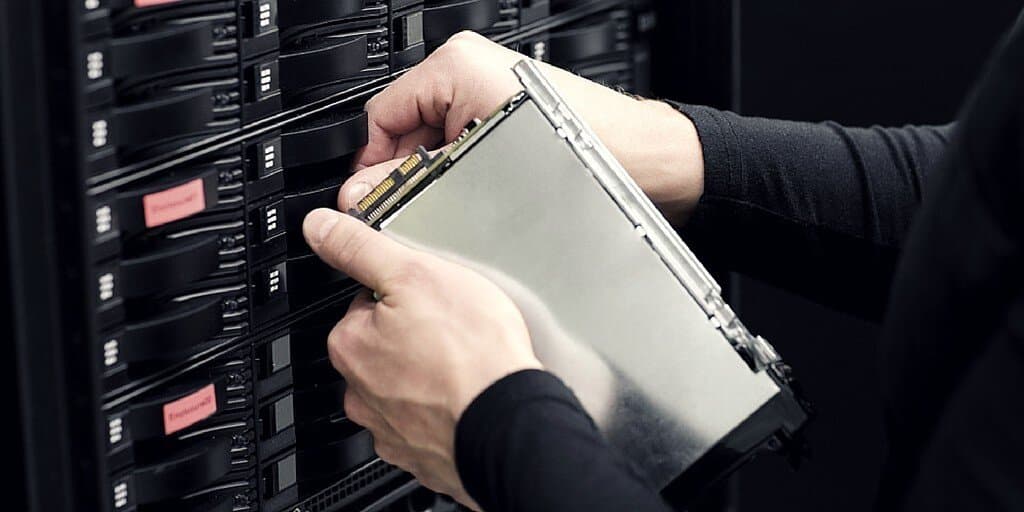 Maxiom Technology Hosted Websites Upgraded to DotNetNuke 4.9.0
Maxiom Technology, Inc. is pleased to announce that its main website as well as all hosted clients have been upgraded today to the latest version of DotNetNuke™ 4.9.0.
Maxiom Technology's customers have been upgraded  at 12:00am EST from version 4.6.0. The compelling list of enhancements, bug fixes, and security vulnerability fixes were announced on the day of its release.