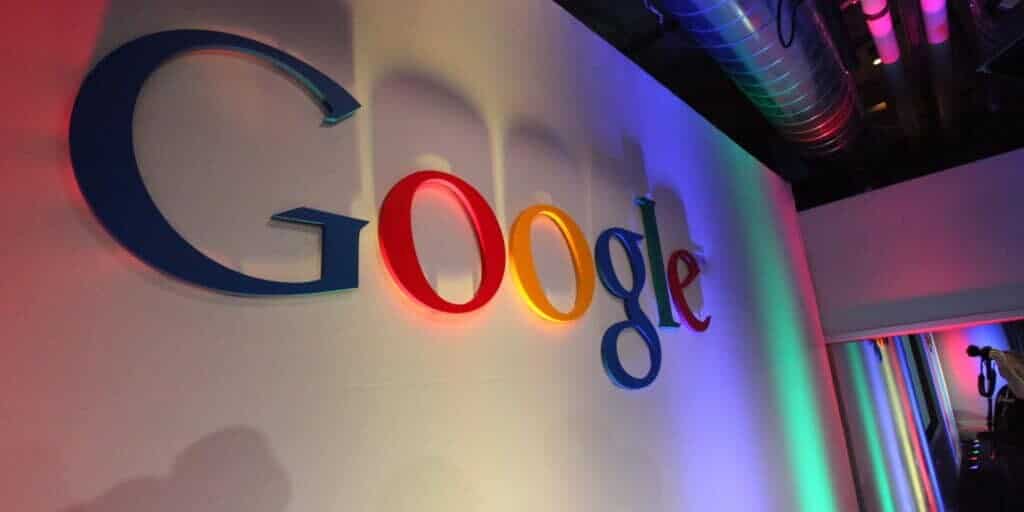 Google Turns off Map API v1
Google has officially turned off the Map API v1 in the first week of November.
This controversial move has caused a lot of disruptions to services built around that version and you will notice by reading blogs and community news groups that a lot of people are left unhappy.
Moreover, it seems that Google also miscalculated the risks involved so much that by turning version 1 off their GeoCoding service also seized to function properly, according to news sources.
Maxiom Technology's popular GoogleMap module for DotNetNuke was also based on the Map API v1 and is currently not functional.
We are working hard on an upgrade to Map API v2 which will be distributed to all our customers as soon as a public release is available.
Meanwhile, if you have purchased the GoogleMaps module, Maxiom Technology is offering a FREE version of the other popular mapping module, Virtual Earth*.
To get your free replacement please use the contact form located here.
(*Maxiom Technology – VirtualEarth Module is built for DotNetNuke 4.3.x and above)