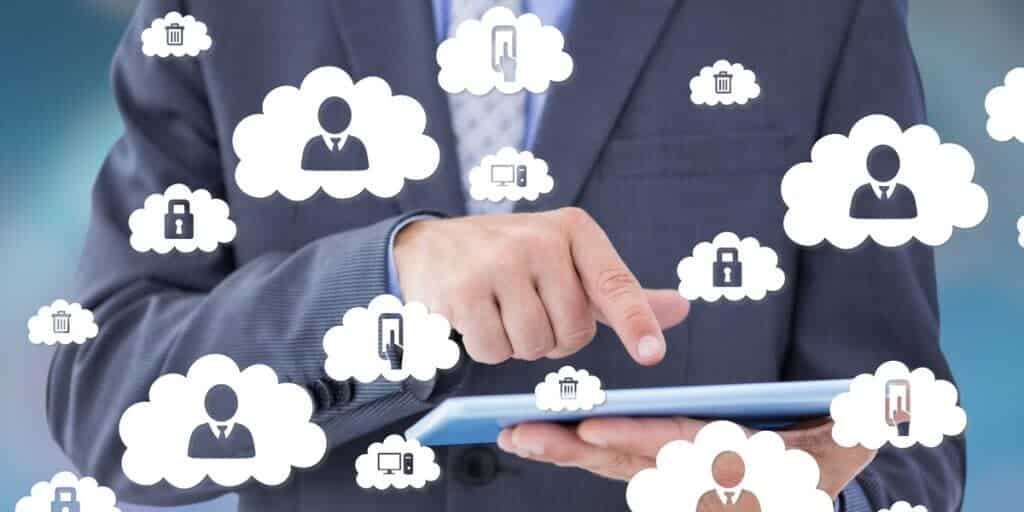 Maxiom Technology Announces DNN Universal Tag Cloud, Fills Gaping Hole with this DotNetNuke Module
Washington DC, June 18th 2009 – Maxiom Technology announces the immediate availability of its latest DotNetNuke Module, DNN Universal Tag Cloud. A live demonstration of the module can be found here.
Maxiom Technology's DNN Universal Tag Cloud™ makes your data work harder for you by tapping into your existing DotNetNuke search index to generate highly customizable semantic tag clouds. Tag Clouds are a great way to provide your web users with stylish Web 2.0 navigation components. Also, they are highly efficient when it comes to enhancing your SEO (Search Engine Optimization) efforts.
With Maxiom Technology's DNN Universal Tag Cloud™ you can create multiple tag clouds, each customized to semantically depict your content listed alphabetically or by importance. With DNN Universal Tag Cloud™, creating and customizing content tag clouds that enable your users to navigate to the right collection of information has never been easier, setup and configuration is snap!
What is DNN Universal Tag Cloud
DNN Universal Tag Cloud has been released and is available on Snowcovered and at the DotNetNuke Marketplace.
A few product reviews have already been sighted in the blogosphere. The response thus far is extremely positive. We look forward to improve on the product. And also, publish an aggressive road map that would ensure multiple releases scheduled through the end of 2009, says Maxiom Technology CEO Antonio Chagoury
A few  quotes from the previously mentioned blog sightings reveal that the functionality exposed by the DNN Universal Tag Cloud has been missing from the DotNetNuke ecosystem and is a welcome addition to Maxiom Technology's collection of modules:
A missing "Web 2.0" element from DotNetNuke is the now-ubiquitous Tag Cloud. Their new Universal Tag Cloud module does most everything you'd expect neatly and easily, says Mamlin of Eguana Solutions.
If you need a tag cloud that has only positive impact on a DNN site, and uses existing technology, this module is definitely the standard one to use, and sets the bar very high.  I can already see all kinds of uses for this module on various types of sites, says Will Strohl of RezHub.com.

Until DNN core blog module adds this in this is a good alternative to rolling your own, which can be a pain. The best part is you can make clouds for any modules that tie into the search provider. So if you are using Ventrian's articles module you could now easily make a tag cloud for all your articles using this module. Lots of possibilities and lots of ways to use it, says Dylan Barber of CodeMyPantsOff.com